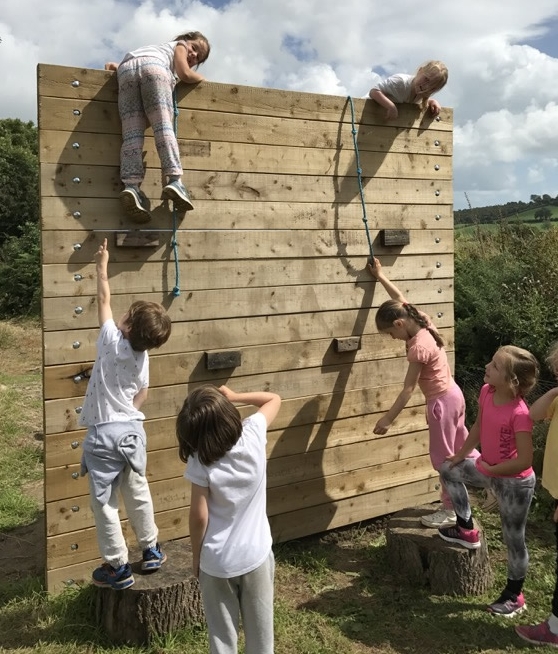 At The Stables we strive to provide a varied fitness programmes combining indoor and outdoor fitness training, as well as Pilates and Yoga. Our training will generally include elements of circuit training and 'Cross-fit' style workouts, Obstacle courses, Strength Training and Core and Flexibility work.
Families are invited to come and take part in our fun bootcamp session at The Stables. Bring your kids along (minimum age is 5) and have a laugh trying to see who is the the most agile, who is the strongest, and who is the sharpest!! Then, work together in our team challenges and see if you can come out on top!
There will be two Bootcamp Sessions on the day :
Saturday : 10 am - 11.30 am
All levels of fitness welcome!
€12.50 per person / Family of 4 : €40